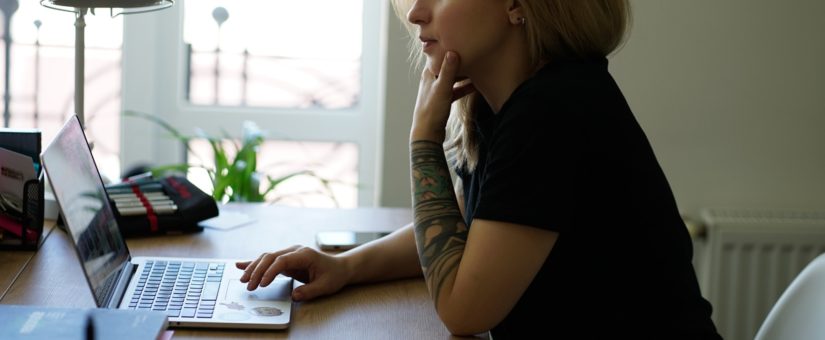 7 Reasons to STOP Emailing Your Proposal or Pricing Today!
Posted by Rhiannon McHugh
On July 11, 2019
Hands up if you're uncomfortable with sales! [Seriously, everyone is].
Because we don't want to come off as slimy salespeople, or we are so scared to be shot down, we tend to take the easier route when it comes to asking for money. I used to always email our quotes over using an old Apple pages template and I'd just cross my fingers, hold my breath and hope something would happen. Generally speaking, it didn't work too well – yes, I did sell some jobs that way, but most of the time we'd get a response back saying something like, "We've decided to go another way." Because the idea of selling our services any other way was so uncomfortable, we kept emailing proposals anyways.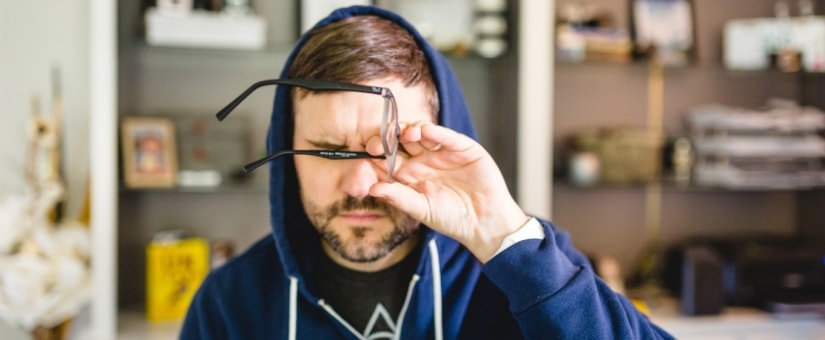 It wasn't until we lost a prospective client, who told us they had emailed our quote to another vendor who said they could do everything we outlined for less, that we realized we were doing this all wrong. Thinking about all the time and energy I had put into the research and planning of that proposal, just to have someone else swoop in and put a different price tag on it, forced me to get outside of my comfort zone. Ultimately, I realized that the whole scenario was my fault! I made it so easy for this to happen, and it was all because I was too uncomfortable to sell my services. So, I smartened up and decided I needed to shake things up and change the way I share proposals with my clients.

Now, I know what you're thinking…
It takes me so long to make a proposal, I barely have time to send it via email.
My clients want me to email them the proposal.
My competitors are emailing their proposals.
I don't want to feel like a sleazy salesperson…and my clients can read 😉
Honestly, there are many reasons why emailing proposals seems like the right thing to do. I used to think that because other vendors who offer similar services email their proposals, I should, too. My clients are busy and don't have time to do anything other than read my quick email to decide to hire me. Not to mention, I am busy, too. It's much easier for me to hit SEND on an email than to take any more time out of my day for proposals. But the truth is, no matter what your reasons are for emailing proposals, the ultimate goal is to close the deal, and I guarantee you, emailing the proposal is NOT the best way to do that.
Here are 7 reasons to STOP emailing your proposals or pricing to potential clients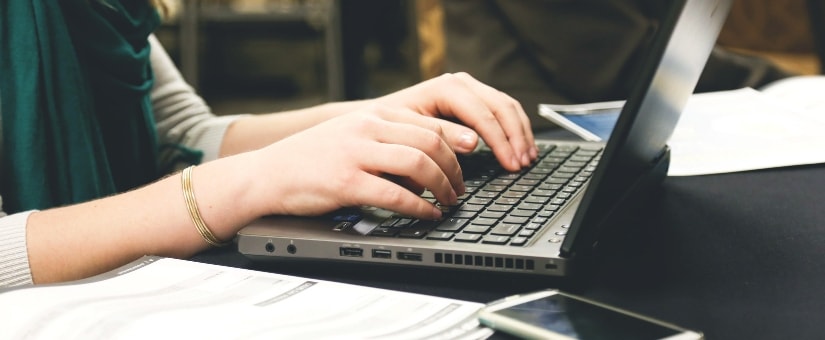 1. It's easy to say "No" to a number.
If you are just emailing an estimate over with no dialogue or explanation, then all they are immediately reacting to is the price. Let's face it — when you're expecting to spend a good amount of money on your business, do you feel better hearing an explanation of what needs to be done, or simply a price? If your potential client is anything like most of us, they are skipping through everything in your proposal to look at the bottom line and making a decision based solely on whether or not they like the price. Unless your goal is to be the cheapest guy or gal out there, this is never going to work in your favor.
2. You don't get to explain or tell the whole story.
Part of what your client is paying you for is expertise. If we're being honest, I'm sure there are lots of people who can provide the checklist version of the service you are offering. Sometimes the biggest value you are providing your client is the time and expertise you've put into figuring out what they need and putting that into the proposal. When you email the proposal over, you're not giving the client any information as to why you've recommended the services you've outlined, what your version of these services looks like, and why they should trust you with the project. This is a huge part of what could make or break your sale, and it's not going to happen without your guidance. If you email your proposal, it's like sending over the last page of a novel and hoping people understand the value of the whole story.
3. You give away all control to the client.
Remember when you were in school and the teacher would pass around a packet and everyone in the class would flip to the last page before the teacher got through the explanation? The truth is, nothing has changed. When you email your proposal over, you're hoping that your client reads through the entire document, but the reality is, you have no control over what they do with it. You're essentially relinquishing all of your negotiating leverage to the client and have no idea what they actually looked at, what they skipped over, and what they are thinking or basing their decisions off of. Sales 101 would tell you that you need to be in control of the situation at all times, even if you make the situation feel like the client is in control.

4. It's so impersonal.
Sending a proposal in an email means you are just like everyone else. If the client is getting multiple proposals, you and everyone else are just words on a page. You don't get a chance to set yourself apart as THE company or person they should hire. Especially when you're selling a service, you need to set expectations of what it will be like to work with you and to see if you vibe properly with the client. It's extremely important that you get to explain who you are, why you're different, and how you can help them achieve their goals. Think of this as an opportunity to build a relationship with your client right from the start.

5. They can share the proposal with competitors.
As I said earlier, it's happened to us. By building a relationship with your client, you will naturally engender respect with them and the odds of this type of behavior happening will decrease. Emailing your proposal over means it's a simple click or two for the client to shop out your ideas and find the lowest bidder. And although you might think it's unlikely, believe me, this happens a lot. Because you've emailed the proposal over, the potential client thinks of it as just words on a page and most of the time wouldn't think twice about sharing it to get a better price; even with the best of intentions.

6. You don't get a chance to handle objections or questions.
This might be one of the most important reasons to stop sending your proposals in an email. As any trained salesman knows, dealing with objections is a huge part of the gig. It's your job to handle any questions or concerns and to act as a trusted advisor for your client. Emailing your proposal leaves them totally on their own to figure things out. And no matter how simple you might think your proposal is to understand, there are ALWAYS questions or comments that potential clients have, and the longer they go unanswered the bigger they become and the more likely they are to ruin your chances of closing the deal. Picture this: Your proposal arrives in their inbox and although everything looks good, the potential client wonders if you could break out payments differently. A simple question for sure. But their day gets busy, and the next day, too, and now another proposal comes in their inbox and it outlines the payment option they want. That's it. You've lost the sale and you never even knew how close you were to working with them. Questions left lingering or unanswered can certainly kill the sale.
7. Emailing proposals leads to a way lower closing ratio.
When we redirected our proposal method away from email our closing ratio went through the roof. We not only closed more projects, but we were able to charge more money for the same services, and we were working with clients who respected us and our work more.

By simply following our easy proposal strategy, you'll put yourself in a way better position to close more jobs and make more money!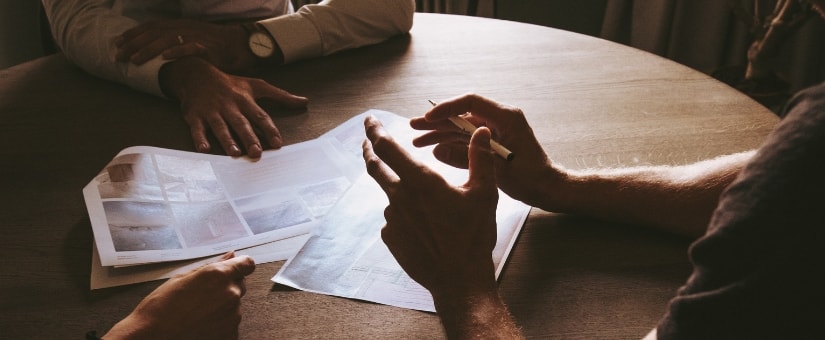 Now that you know all the reasons why emailing your proposals is hurting your business, it's time to make some changes. If you know that this is an area of weakness for yourself, then it's definitely time to sit down and audit your own process. Write down your current system and strategy for writing proposals and selling jobs.

If you want to see our proven system for successful proposals, access our FREE Mini-Course here: "How to Present a Proposal."