Why Does the Client Experience Matter?: Create Happy Customers and Reduce Stress
Posted by Rhiannon McHugh
On May 29, 2019
As a small business owner or solopreneur, it is extremely important to immediately adopt the concept of providing an awesome client experience. The reasons are numerous and the results are staggering. Think about yourself as a consumer. Put yourself in a situation where you hired a company for a product or service. Looking at it now, how are you assessing your experience? Did the transaction go smoothly? Were they thorough with their communication? Did anything catch you by surprise or annoy you? Would you refer them to your closest friends and family?

The client experience should be taken seriously because it can be extremely beneficial to your business and your project. Happy customers, simple processes, and raving reviews should be your focus. You actually get to control what happens, how it happens, and you can lead your clients through your process and avoid push-back, stress, and frantic emails.

CLIENT JOURNEY

A client journey refers to the sum of each interaction they have with you and your company. Your client's journey begins when they first reach out to your business. Each time you interact with your client you are training them on what to expect from you. Setting your client's expectation is the most INVALUABLE tool to use. So, it's a good idea to audit your own client journey from time to time. Is it easy to be your customer? Is working with you an enjoyable process? And, most importantly, when the transaction is complete, does your customer have a good or bad taste left in their mouth?

You can solve any issues by taking a look at each client/business interaction and pinpoint ways to improve communication, set better expectations, and improve your performance.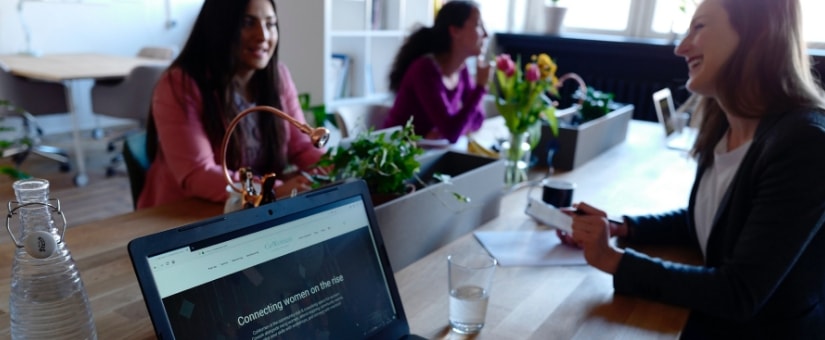 SETTING EXPECTATIONS

It's a simple concept. If you tell someone ahead of time exactly what to expect, you can go ahead and assume that the interaction between you will go as planned, with happy parties on each end. And I'm not just talking about the day of service expectations, I'm talking about setting the expectation on when they should hear back from you or when they should send payment, etc. It's totally okay (and preferred) to inform your customers of your normal operating procedures so that:
They are better prepared on their end
They feel more comfortable and are able to let their guard down a little
You're less likely to receive push-back or frustration later
You're in control of each interaction and the whole experience
Always tell your client what the next steps are at the end of your current interaction — whether that is by email, an in-person meeting, or a phone call. The key here is to SAY what you are going to DO and then DO what you SAID you were going to DO.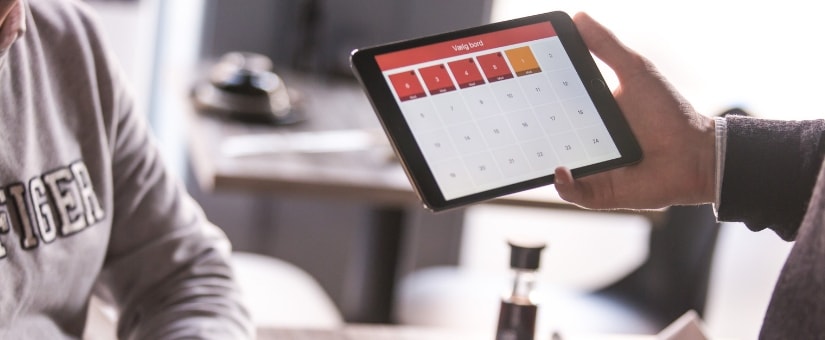 AN EXAMPLE OF HOW IT WORKS

For example, say you've just met with a prospective client. The meeting went really well and they want you to put a quote together for your service. You get back home and get a call from another job that needs your immediate attention. Then, the two following days you're fully booked. Then, it's a long weekend and you'll be out of town. You get the idea.

Normally, it takes you about a week to get a quote back to a client, but you failed to disclose that information. To you, it's no biggie getting back to them anytime next week because you know your process. However, during all this time (5 total days) your potential client has called you 1 time and emailed you 2 times because they're excited to get started and haven't heard from you. After the long weekend, you finally send the quote and it ends up being way higher than what your client expected.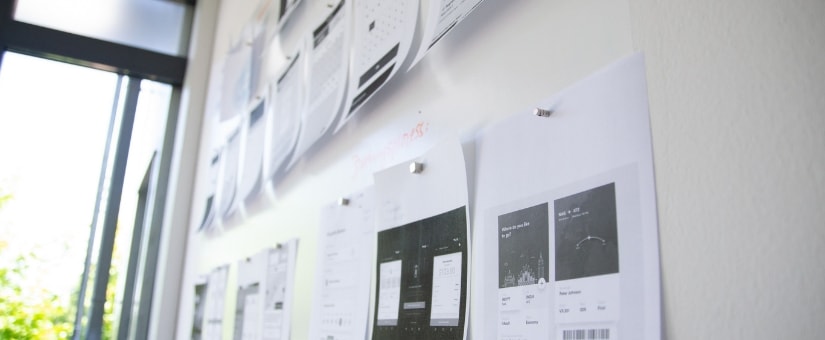 What happens then is — their energy immediately turns sour and they start saying to themselves, "How can they charge so much? They don't even return calls…etc". Now, not only do you have an agitated potential client, you're probably stressed out about it and you're spending 1-2 extra hours dealing with the issue.

If you had focused on setting expectations about your client experience, all of this could have been avoided. You would have been able to reduce your client stress, job stress, and overall life stress just by setting proper expectations. Also, your customer would have had zero stress, anger or resentment toward you or your company if they knew what to expect.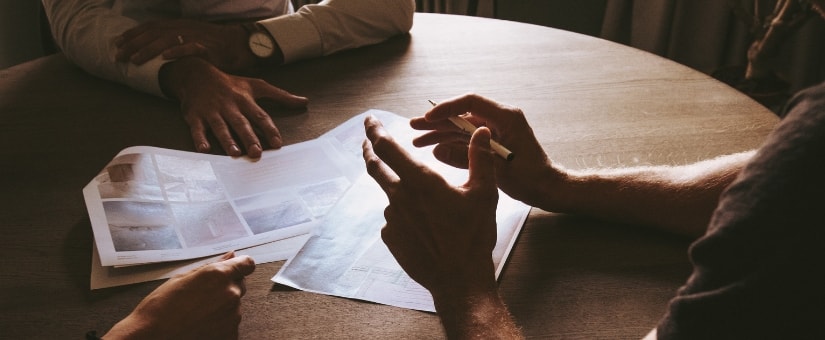 Setting clear expectations about the client experience you deliver equals a win-win that will make your day-to-day work much more enjoyable!