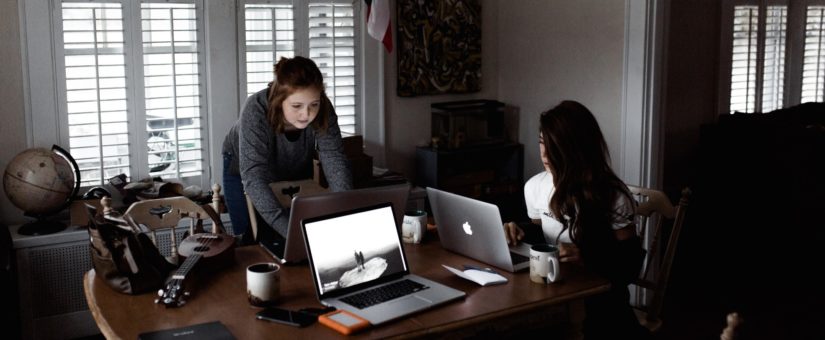 How to Start and Structure Your Freelancing Business
Posted by Peter McHugh
On May 22, 2019
Have you ever thought about using your skills to make extra money? Have you offered your skills to friends and family to help them with a creative or business project? As a freelancer, you can utilize your skill set to earn extra money, and if you're really serious, you can turn it into your full-time business. Here, we share how to utilize your skill to create a part-time or full-time income by sharing how we did it.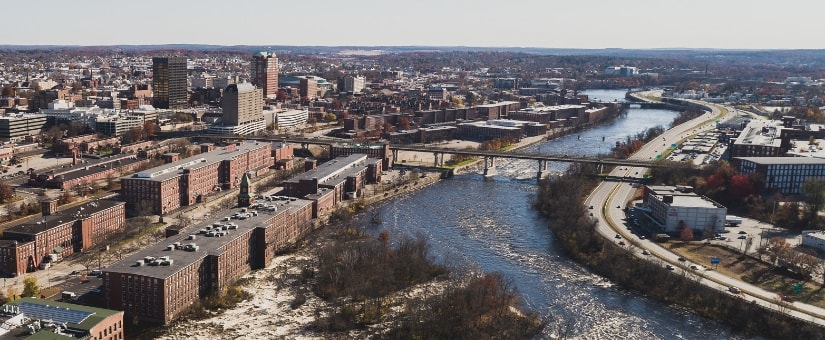 When We Decided to Do Something Different
We started our company Do Something Different Media in 2008 by freelancing for friends, family, local businesses…whoever would let us make something for them. We knew that building a portfolio would be very important if we wanted to start making real money.

This provided us with a ton of experience working with different people, a variety of industries and projects, and helped us gain the confidence to take things to the next level. Whether you've started your freelancing career or you're looking for the courage or strategy to do so, know that NOW is the best time ever to get started!
Acknowledge the Demand for Your Skillset
Whatever your skill is, there is a huge market for freelance help in today's business sphere. We've found that companies are turning to freelance professionals before they look to hire full-time employees because it provides them with quality work that doesn't require the expense of on-boarding or the need to provide full-time work and benefits.

In addition, this trend is happening because a lot of managers and team leaders aren't equipped with the proper knowledge base or skill set to train or even manage a new hire. This knowledge gap plays right into the hands of you, the freelancer.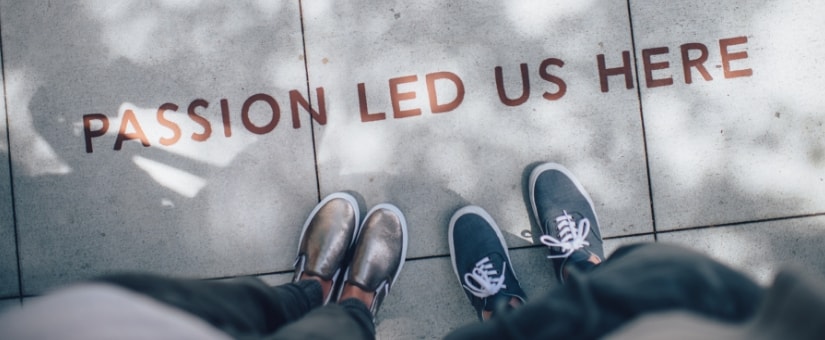 Strategize a Strong Start
It is extremely important to get started properly! We encourage all of our clients and students to follow these simple steps when launching their freelance businesses. If you've already started getting your feet wet with freelance work, take a look at the steps below and make sure you've covered your bases before you take things to the next level.
LEGAL ENTITY: Set up a Limited Liability Company to protect yourself and your business. This essentially means that if an unforeseen event should occur (ie: a client is mad at you and wants to sue you for everything you've got), your personal assets can't be claimed in a lawsuit, only the assets your business owns.
We obviously want to keep things positive and assume you will never need this protection, but it's a simple and fairly inexpensive way to know that you are safe and have nothing to worry about. (Please note, we are not lawyers, nor are we trying to provide legal advice. This information is a super simple breakdown of why we were told to start an LLC business entity and there are plenty of other reasons and other options available…do your homework!)
BANK ACCOUNT: Open a Business Bank Account under your LLC name. This is very helpful for tracking your business expenses and income. When it's time to pay your taxes this will make your life SO MUCH easier…and also make doing your taxes less expensive to complete. This also means that your clients can write checks to your business name instead of your personal name. If you are looking to make more money as a freelancer, this is a simple way to seem much more legitimate and to lock in some of those larger clients who wouldn't be interested in working with a "guy/gal" with a specific set of skills.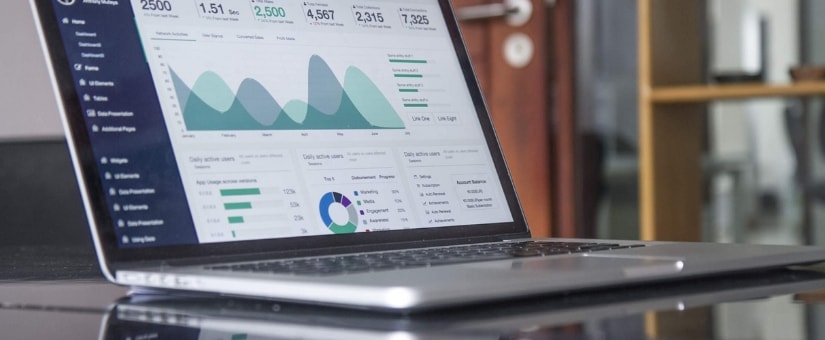 CONTRACTS: Make sure that you have a proper and legally binding contract that you can send to your clients. It's worth paying a lawyer for a few hours of expertise to make sure that your contract is legitimate. Your contract is all you have. It didn't take long for us to realize as freelancers that you can't trust everyone's word and sometimes people will try and not pay you for the work you've done. There are a million reasons why this might happen, but if you have a strong, clear and legally binding contract in place you have nothing to worry about.
When we first started out, we looked for contracts for our industry on the internet and then drafted out what we wanted to use and what things we thought were missing. Then we took that document to a lawyer and asked him to review the document and add what we needed.
Make sure that you're very organized when providing materials to your lawyer. Their time is money and if your stuff is a mess, you'll pay for it. You can expect to pay between $300 and $500 to put the contract together, but it's a small price to pay to know you are doing it right, covering yourself, and presenting yourself professionally. Most larger organizations expect you to have a real contract, so if you want good work, hire a lawyer and get a real contract in place.
BUILD YOUR PORTFOLIO: Building your portfolio is how you are going to prove yourself to potential clients in order to get more work. Start with work that you've already created and then add as you go.
If you haven't created anything yet, now is the time to start! You can offer your skills to friends, family, your church, or any other group you are a part of. We've had freelance friends create "spec projects" where they create logos/designs/blog posts/video ads for either fake companies or real companies that they encounter and are inspired by. These spec ads are obviously not paid work, so don't go crazy…but it is a free way to gain experience and build a professional looking portfolio to show off what you can do.
As you begin to pick up paid jobs, you will rotate them into your portfolio to show people your most updated work. And most importantly, as you grow your portfolio, make sure to only show what you're really proud of and what you want to do more of.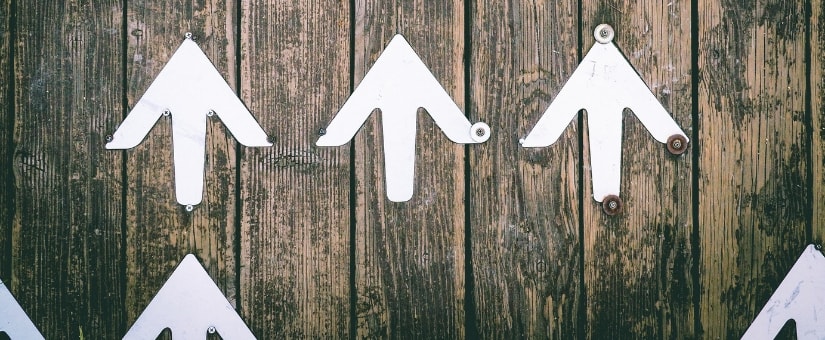 WEBSITE & SOCIAL MEDIA: When you are starting out, set yourself up a free website [Squarespace, Wix, etc.] and use it to showcase your portfolio, introduce yourself, and the services you offer. Make sure that you are also a part of the same social platforms as your audience. This is the main way people will find and contact you, so make sure that you are there with your best foot forward.
CONFIDENCE & MONEY: It's very easy to get overwhelmed or feel underwhelmed in the confidence department. Many of us don't know how to value our own skillset and get a pit in our stomach or a lump in our throats when we think about selling, charging people, and collecting money. You are not alone…but you DO need to make money to be in business. Money and confidence go hand in hand. It's okay to start out charging very little so you can build your portfolio and gain experience to build your confidence. In fact, we really recommend doing this. When you aren't charging a lot you can confidently over-deliver and impress your clients without the high stakes of an expensive price tag.
But once you've done that, you must accept that it is absolutely okay to charge industry rates for the work that you do. You are worth it, your work is worth it, and people who hire you expect to pay you for your work. Look up your industry rates and charge something similar to that. We've found, in our experience, that most companies will question a small quote (especially the high-end clients you really want). They'll question you, your experience, and your quality if your price is low. n the flip side, if you charge a reasonable industry rate and present it with confidence, you'll find the clients respect that and think highly of you for it. Just remember, you are already good at what you're doing, that's why you've received jobs and built a portfolio doing it.
PROCESS & WORKFLOW: The best way to keep your clients happy and staying stress-free is by having a solid client process. You need to create a process and a system that works for you in order to find clients, onboard (get the project started), create, manage, and deliver your project. You will find that telling your clients what to expect and delivering on those expectations will make your whole process stress-free and, in the end, you'll have happy clients that are likely to refer you more business! There are plenty of systems out there that will help you organize your clients and projects. But the BEST system out there, and the only system you need is the one you will actually use.
Being a freelancer who gets paid to provide your service to others is an incredible opportunity and privilege. Remember, in building a proper foundation you're setting yourself up for the potential to make more money, gain more clients, and enjoy the process.

Good luck, freelance friends! Now, go make it happen!