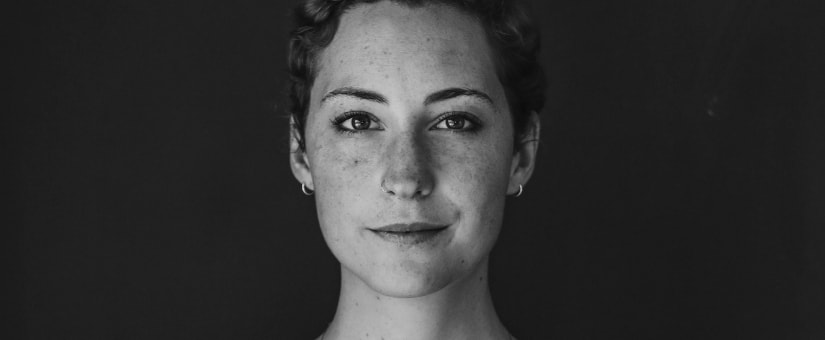 5 Steps to Help You Get Out of a Rut of Fear and Doubt
Posted by Peter McHugh
On April 23, 2019
Falling into a rut happens slowly, day by day, until you notice you're in over your head. Client issues, family issues, money issues, confidence – each thing chips away until we question ourselves and our ability.

The following represents our top 5 steps to help you get out of a rut and rid yourself of fear and doubt.

Of course, there are dozens — probably hundreds — of strategies to shake your stale spell and get back into the groove. But, these are our five favorites because they have proven tried and true, time and again.

We invite you to share your time-tested strategies with us in the comments!
Step One: Reading
You may or may not be into personal development books, but let me tell you, once you find the right topic, author or story that resonates with you, you won't be able to get enough. Having a consistent dose of personal development reading will help bring balance to your mind and keep you on the proper path.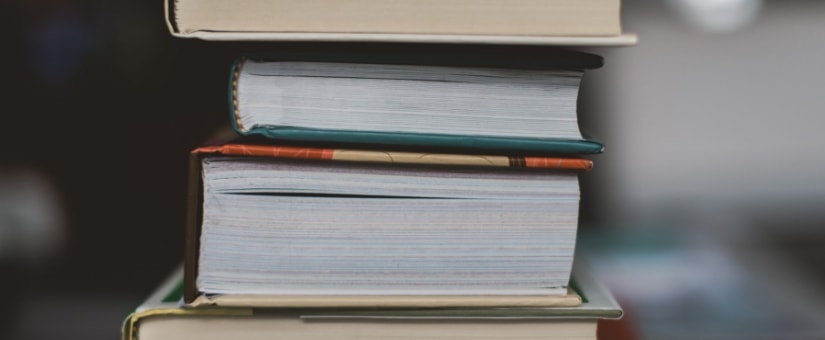 Step Two: Journaling
Journaling allows you to clear your mental plate. Rather than carrying all of these uncomfortable emotions and thoughts, let them out through journaling and feel lighter, more confident and more creative. A great way to start journaling is to find some prompts to get you going. The best kind of journaling is the one that you do, so make sure you make it easy for yourself!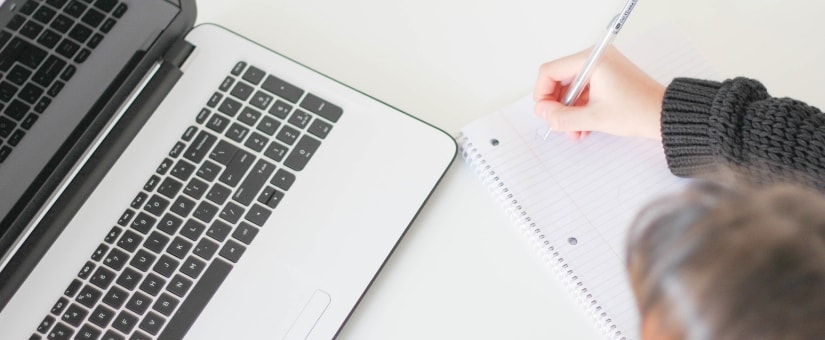 Step Three: Daily Meditation
Learn to meditate and practice it regularly. Meditation isn't a medicine that you take only when you're sick or run down. Meditation is literally like breathing, you need it always (and it's also literally 99% breathing in the physical sense).

Please don't think that you're going to sit on a pillow with your legs crossed and hum "ommm" for 30 minutes. You need to learn to meditate and — lucky for you! — there are a lot of mindful and meditation-focused apps to do just that. Just like journaling, use guided meditations to introduce you and coach you in meditation techniques.

Personally, I've been using Headspace for almost three years and I'm coming up on almost two straight years of daily meditation. Every day for two whole years. Sounds like a commitment that you don't have time for, right?

Wrong!

My average daily meditation time is approximately seven minutes. Recently, I've tried shooting for 15 minutes at a time, but when the days are hectic, I happily turn on a two or five-minute meditation. The whole purpose is to just stop, be present, and create space between your subconscious mind and your thinking brain.
Step Four: Action Breaks the Spell
Whether you're taking action in your personal life, or taking online courses to further your professional life, you'll see a dramatic increase in your energy, mindset, and overall well being if you're pursuing something for yourself.

For instance, I began learning piano and it exercises a new part of my brain that helps bring balance to my life.

Start going to a class [exercise, cooking, dancing, music, etc]. Start writing your book, start planning your next project. It doesn't matter what it is, just make sure it's something that brings you joy and then make sure you start.
Step Five: Camaraderie is Key!
Hang out with people who you look up to. Friends, mentors or other people in your field. Being around positive energy will help you break the spell.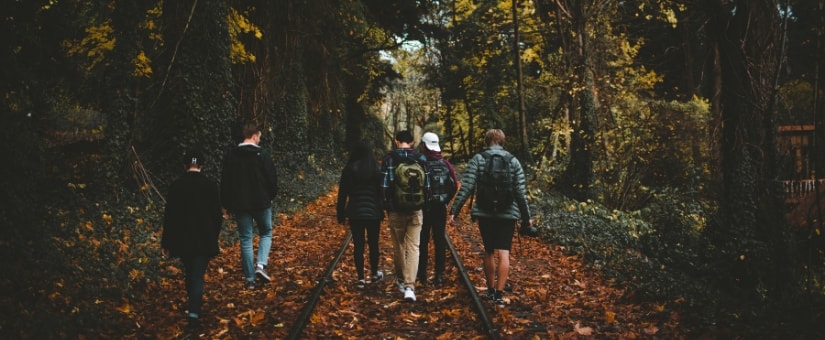 Make momentum your MO with these five suggestions. Before you know it, you'll forget that you were ever in a rut to begin with!