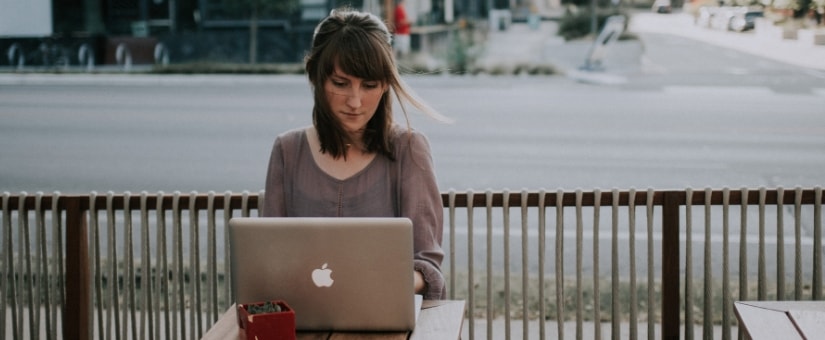 Posted by Peter McHugh
On April 23, 2019
Unless you've got a well-prepared mental game that's ready to combat the following traps: the cycle of comparison, impostor syndrome, a lack of confidence, and money blocks. Here are some strategies to help you surmount these obstacles and reach the summit.

The Small Business Situation
Starting a business or side hustle is always an exciting time. Something that seemed like a far off pipe dream is now falling into place, people are complimenting you on your skills and you've just been paid to do something that you actually like doing. You've blasted through the walls of your comfort zone and the new you is thriving in this creative space.

So why am I writing about the struggle to get paid for creative work?
When Sh** Gets Real
The initial rush of excitement and positive energy will undoubtedly wear off, often times leaving you filled with self-validating questions and self-sabotaging thoughts. Once they start to pile up you go from asking "Am I crazy for doing all of this?" to "Why do I suck so bad, I mean, look at [super awesome person], they've got it all, I'm no good. Why am I even doing this?"

Rest assured, you can avoid this suck bucket of a rabbit hole by understanding a few things about how your brain works and why it's favorite go-to are misery-producing moves.
Obstacle #1: The Cycle of Comparison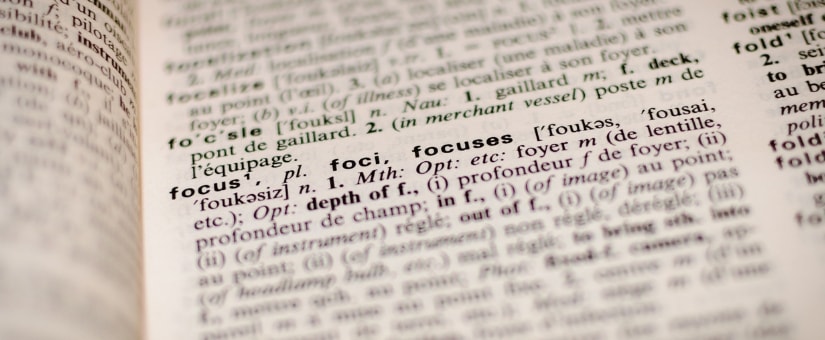 The first is getting caught up in the Cycle of Comparison. This is the most common trap that will set off the onslaught of self-deprecating drivel that your brain will feed you. It often happens quickly when you're mindlessly scrolling through social media. You see a friend, business acquaintance, business competition or even complete strangers doing something that looks more impressive/good/exciting than what you're currently doing and then you undoubtedly dive deeper. You go to their page, see what they've been up to, what kind of jobs they've been doing, what kind of travel they've done, and you compare it to everything that you're currently doing — or not doing. Once this starts you begin to physically feel inadequate, your thoughts spiral out of control and suddenly the world feels heavier, more impossible and you reduce yourself to a worthless puddle.

You need to understand that no one is you and that you are only you. Stop comparing and know that your customer or client is going to hire you for you. If you find yourself getting caught in the social trap, you should consider a digital detox. It is so crucial to your mental health and business mindset. If necessary, schedule time in your calendar away from screens and other social media traps. Whatever it takes to get you back to YOU and minding YOUR own business. Literally!
Obstacle #2: Imposter Syndrome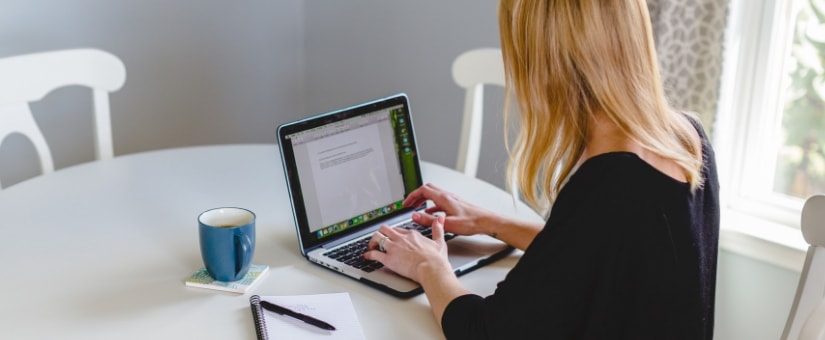 No sooner have you emerged from the cycle of comparison that you come down with a case of Imposter Syndrome, especially if you're just starting out.

Imposter syndrome is a state of mind where you feel like a total fraud. You think to yourself, "people are paying me hundreds of dollars to do this? Am I even qualified?" You look at your body of work and tear it apart, allowing your brain's ego to obliterate everything you've ever made.

A great way to avoid feeling this way is to be active in a creative or social community. The more people that you interact with, share ideas and collaborate with, the more confidence you will build. You spend tremendously less time by yourself, convincing yourself that you're the worst.
Obstacle #3: Money Blocks
Even when you're working on your personal development and you're confident in your skills, your Money Blocks will be right there to stop you dead in your tracks. A close relative of the two aforementioned symptoms, a money block is when you and your subconscious don't believe that you can actually be wealthy.

Warning: This belief will…

strangle your relationship with money
make you feel awkward about money
make you feel shy to talk about money
leave you feeling afraid to ask for money
make you give your client a quote and at the first sign of adversity immediately shout out, "Yeah, that's the price, but I can do it for whatever you think" or "I can offer you a discount."
How do you expect to be a business and make a living if you're terrified of money?

Now, what happens when you couple your money block with imposter syndrome while constantly obsessing over your competition? Life becomes miserable, that's what! You need to dissolve your money blocks through personal development and reading. Use daily affirmations and meditation to keep yourself grounded and balanced.

This is why getting paid to do creative work is a struggle. Don't get me wrong, I wouldn't trade it for the world. We get to use our minds and ideas to create amazing things for people. We get to make a living based on the "you know what would be cool?" question.
Don't Lose Your Ticket to Ride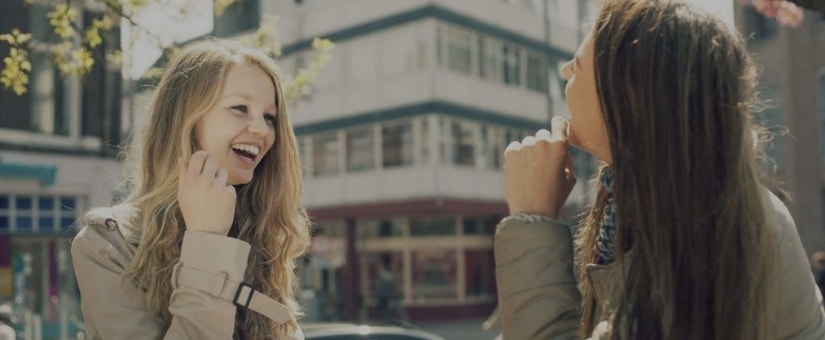 Most people talk about business as a road or a journey. I like to picture a rollercoaster ride at an amusement park. You're super excited to get on the ride, once seated and buckled you immediately question yourself, you get nervous, you get an immediate thrill, you get thrown around a little, but you always catch a glimpse of a great view if you remember to open your eyes.

And it makes it all worth it because when you get off the ride all you're going to remember was everything awesome about it.