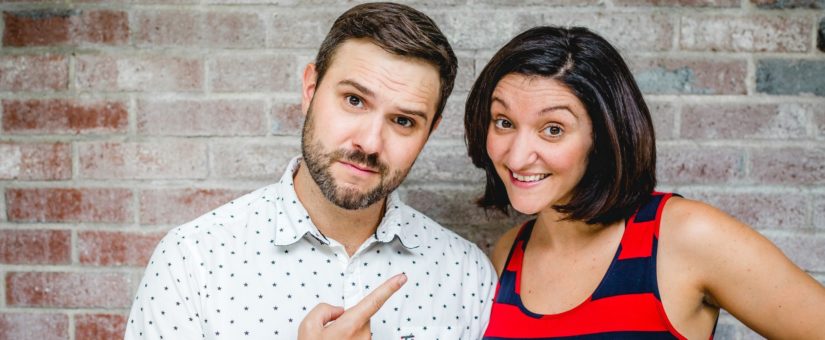 Be a Guest on Our Learn It – Do It Podcast
Posted by Alessandra Kaminski
On July 25, 2019
We are launching a podcast! Our goal is to provide resources and education to the self-employed business owner who's in the trenches day in and day out. And to that end, we figured that in addition to the online course material, blogs, and free downloads, we'd create a bi-monthly podcast to provide you with more real-life, valuable information.

WHAT IS THE LEARN IT – DO IT PODCAST ABOUT?

(the official Podcast Intro Description)
"Welcome to the Learn It – Do It Podcast. We focus on content & marketing, business strategy and personal development for self-employed entrepreneurs. Each episode will feature a live coaching call with a small business owner just like you – where we will tackle a specific challenge and develop a plan of action to overcome it."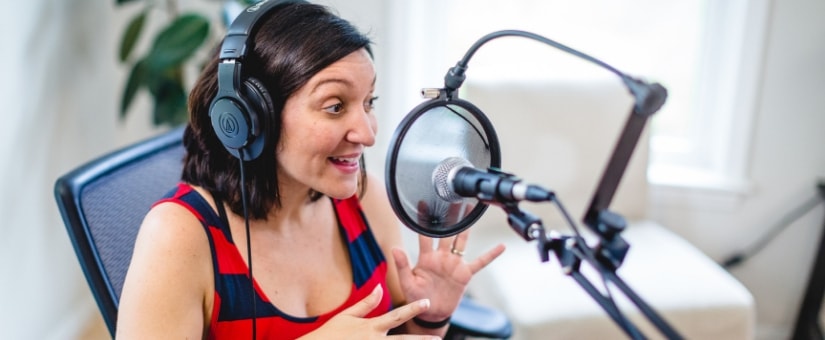 We want to unpack what it is like to run a business day-to-day. There's so much involved with running a business that most of us are never taught, and being in business for yourself is challenging. Each week, we'll roll up our sleeves and pull back the curtain into real small businesses so that we can help solve problems and develop solutions for growth.

No matter what industry, or whether you're a product or service provider, we all face similar challenges each day — especially if you're the one wearing all the hats.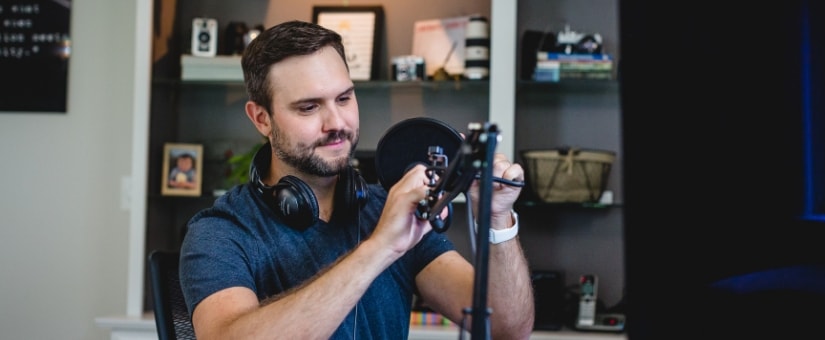 WHAT IS THE FORMAT FOR THE LEARN IT – DO IT PODCAST?

Each episode will be hyper-focused on a particular topic [or challenge] faced by our guest. Rhi and I will introduce the concepts and premise of the topic and then we'll share a live coaching call with a real business owner.

Our guest will introduce their business and describe the main challenge that they are currently struggling with. We'll have a conversation that dives deep into the specific topic and by the end of the episode, we'll come up with the next three steps to solve it. The whole point of this coaching call is for our guest to leave the call with an action plan that they can start implementing right away.

As a listener, you'll be able to relate to similar challenges you face with content & marketing, business strategy, and personal development and you'll immediately be able to utilize the next three steps for yourself in your own business.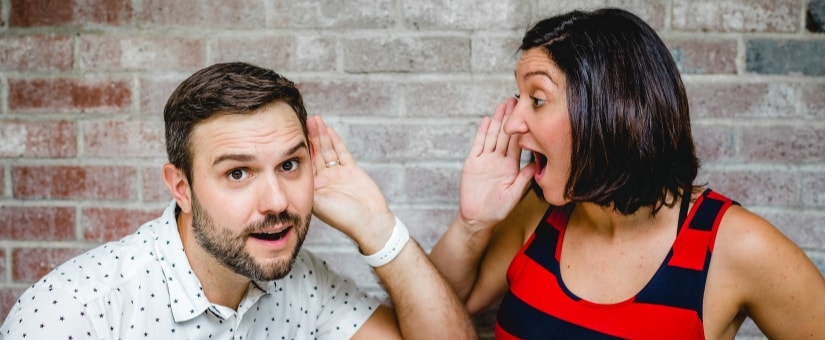 WHEN WILL THE LEARN IT – DO IT PODCAST BE AVAILABLE?

Twice a month we'll be publishing new episodes of the Learn It – Do It Podcast. Each episode will be 30-60 minutes in length [mainly because some topics are cumbersome and we want to make sure that our guests get a proper plan of action before the end of the episode].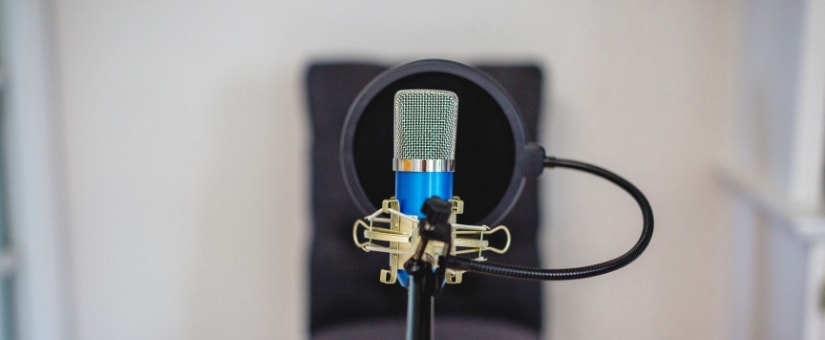 HOW DO I GET ON THE LEARN IT – DO IT PODCAST?

In order to be a guest on the show, head over to the podcast page and fill out a brief digital interview. If you have more than one challenge you're interested in discussing, feel free to fill out more than one form. While it is not guaranteed that every applicant gets a coaching call, we will be reading each submission and truly appreciate your interest in being a guest. We rely on submissions from listeners just like you and will choose the topics that we know will best suit our listeners and help us cover a variety of challenges that are relatable.

WHERE CAN I LISTEN IN?

Our podcast will be launching in September and will be published on our website biweekly. You can also subscribe to our podcast on iTunes.