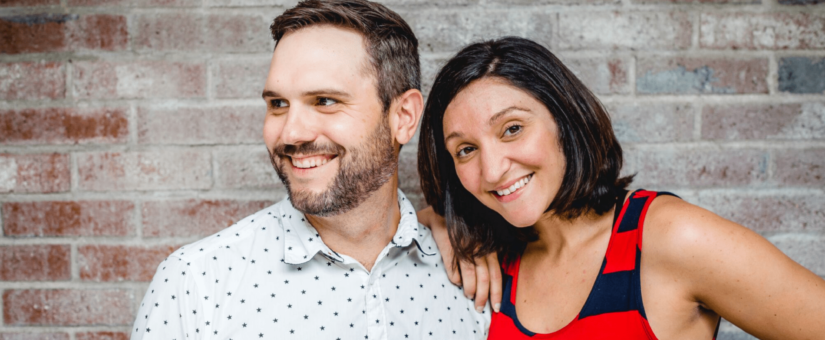 Episode 0 – Who are Rhi & Pete and What's this Podcast All About?
Posted by Peter McHugh
On August 13, 2019
In our maiden voyage of the Learn It – Do It Podcast we introduce ourselves and give you a little insight on what this show will be about. We're a husband and wife team who've been in business for ourselves since the fall of 2008. We share our story of how we jumped feet first into being self-employed entrepreneurs and discuss how we navigated the challenging task of creating our own opportunities in business. Over the last 10+ years, we've worked with hundreds of clients and we noticed that almost everyone struggles with similar challenges. We decided to focus this podcast on the topics of Content & Marketing, Business Strategy and Personal Development, because no matter what industry you are in or what your business is, these topics play a crucial role in running a successful business.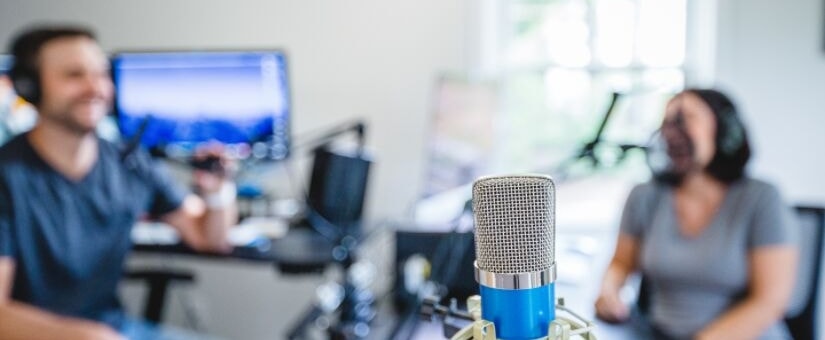 Episode 0 Summary

We introduce ourselves as business owners and podcast hosts
We talk about our qualifications and experience in this space
We share why we wanted to start this podcast
We tell you what this podcast will be about and talk about who it's for
We describe the show format and episode details
Recommended Resources

Check out our creative media agency:
Do Something Different Media – www.dosomethingdifferentmedia.com

If you want to apply to be a guest on the podcast head over to www.learnit-doit.com/podcast