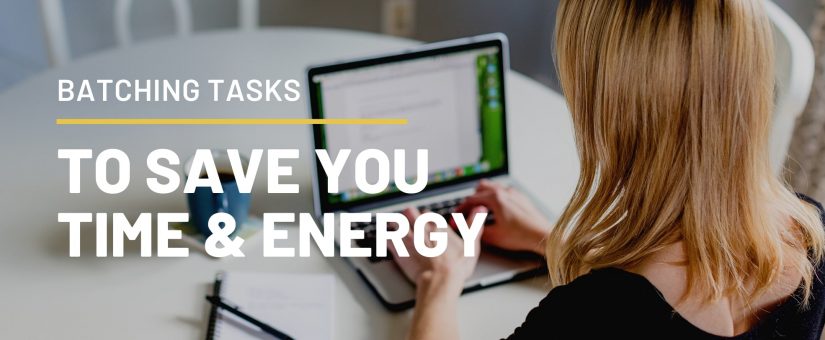 Batching Tasks To Save You Time & Energy
Posted by Alessandra Kaminski
On March 12, 2020
In this video I describe what batching tasks is and I give you examples of how to apply batching to your daily routine in your small business. What exactly does "Batching Tasks" mean? It's the act of organizing your tasks into categories to improve efficiency, production, and mental stability.
Here's what you'll learn in this video:
How to breakdown and organize your tasks
How to batch your client correspondence
How to use batching to your advantage when creating your schedule
It's important to batch all your tasks so you feel more in control of your daily schedule. By the end of this video you'll understand why it's important to batch tasks in your small business and how you can do it effectively.
HERE'S MORE CONTENT FROM LEARN IT – DO IT:
FREE MINI-COURSE "How To Present A Proposal" : https://learnitdoit.teachable.com/p/how-to-present-a-proposal
LEARN IT – DO IT PODCAST: https://learnit-doit.com/podcast/
INSTAGRAM: https://www.instagram.com/learnit_doit/
FACEBOOK: https://www.facebook.com/learnitdoitedu