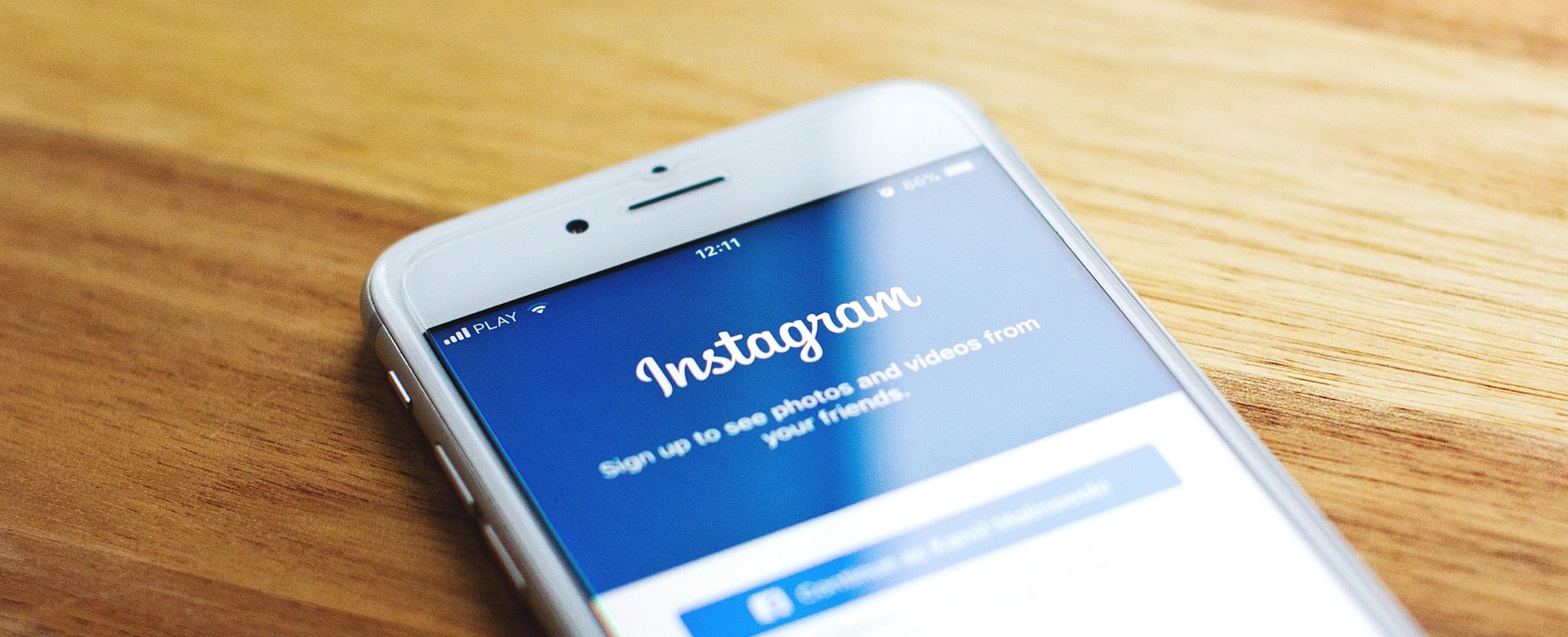 As a Self-Employed Business Owner – What's Your Social Media Mindset?
Posted by Alessandra Kaminski
On October 23, 2019
Let's Define Social Media
By now most of us are accustomed to using social media (at least personally) and we know that it seems important to be on there in some capacity. We see it everywhere, we hear about it, read about it, and we certainly know that it's here to stay, but almost all of us have zero ideas on what to do or even where to start.

These are all frequent questions that we are asked during consulting meetings:
Should I get a Facebook Page?
What about Twitter?
How do I get immediate business from Instagram?
I set up some accounts but that's basically it. Now what?
Should I have a Linkedin because it's about business?
Before we get into any of this, I want you to understand a realistic perspective that you should have about social media and what it can do for you as a self-employed business owner.
What Social Media is.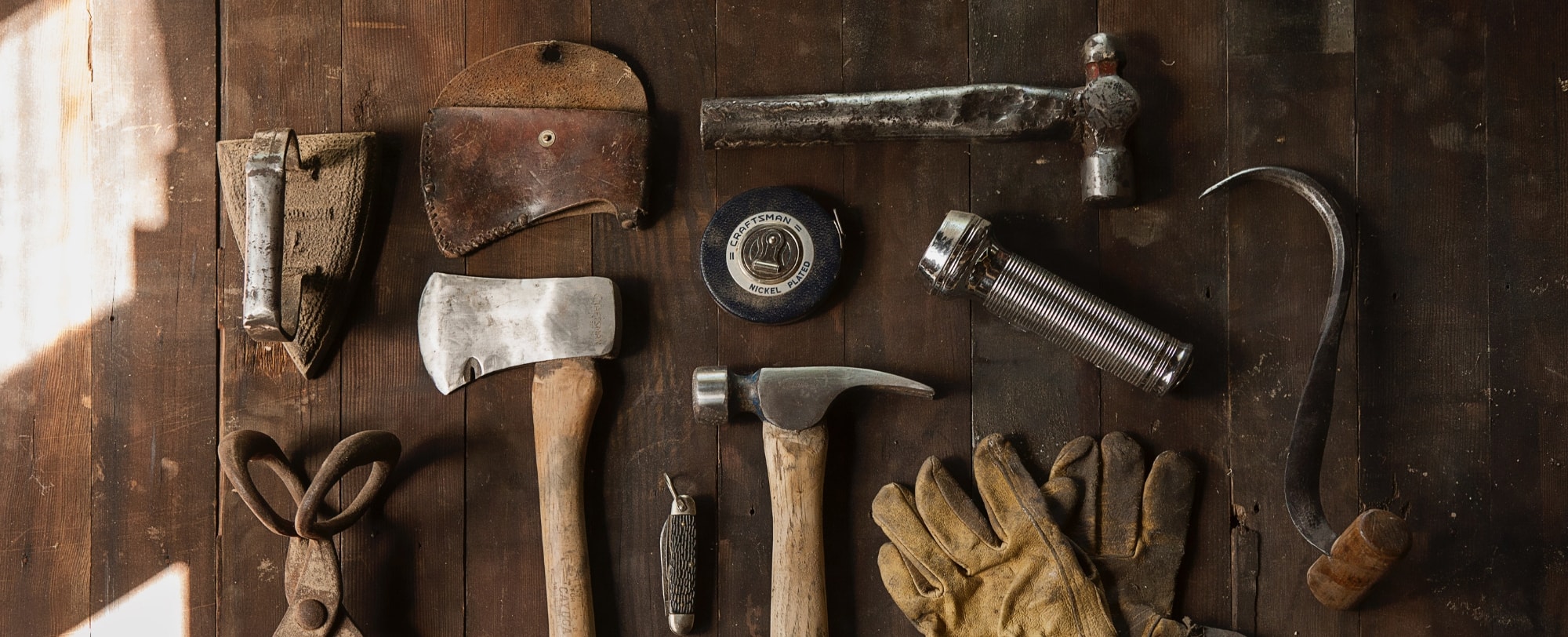 It's a tool that is used to engage with people. 
That's it. Think of this as a tool and only a tool.

It creates top of mind awareness among your customer base.
Word of mouth referrals happen because of top of mind awareness. When the timing is right for someone to need your product or service, they will probably talk to someone about how they are looking for "X Product/Service." Your followers will be more likely to refer you and your business because they are seeing your regularly posted content, which allows them to recall who you are, what you offer, and why you'd be a good solution for their friend in need. It's all about "Top of Mind Awareness." If you and your business are at the top of their mind, they are MUCH more likely to refer/hire you.

For Example – You own a chiropractic business. Your patient Jody loves your service and follows you on your social accounts. You post about your practice and general body health regularly. Jody has a friend Taryn who was mentioning over a luncheon that her sciatic nerve has been bothering her and she needs to find someone to do some bodywork on her. Jody will most certainly recommend you and your services and she'll remember to do so because you were at the top of her mind.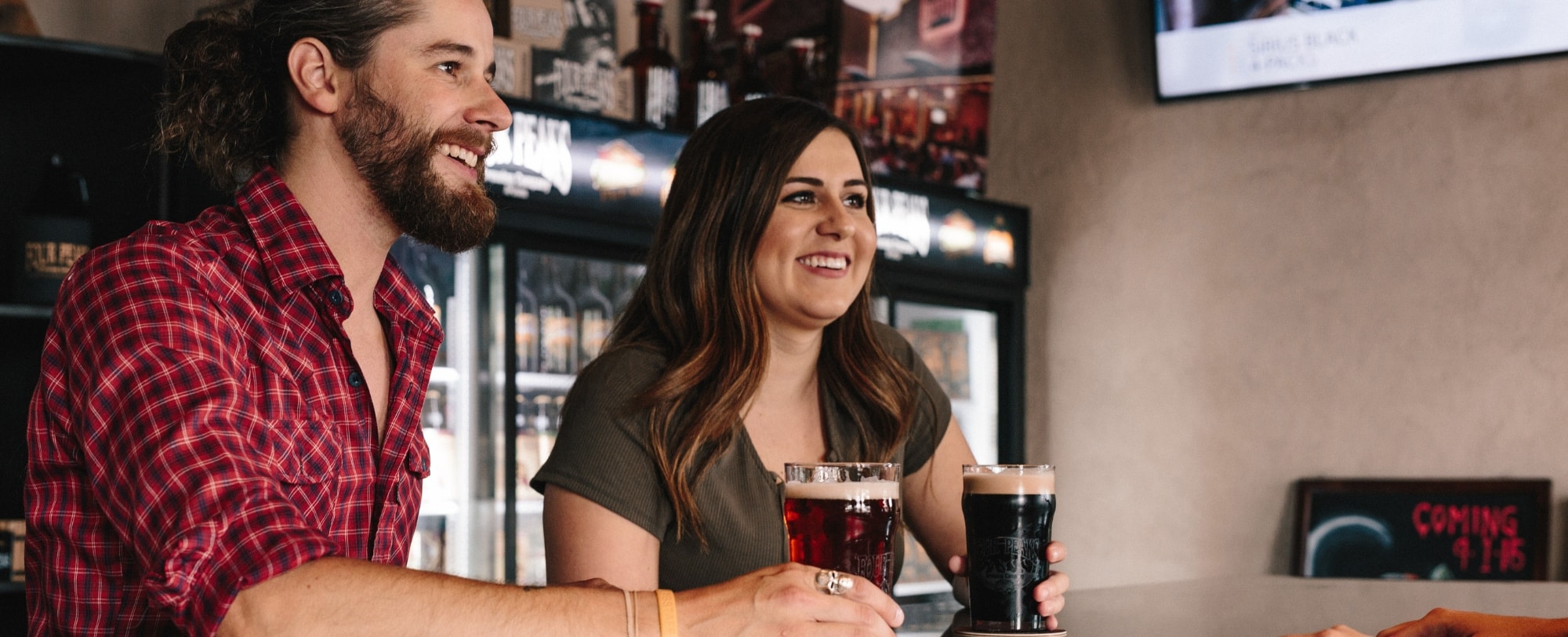 It is a resource of information for prospective customers.
When people go to look up a company, brand, product or service they usually type it into google and look for RELEVANT and RECENT information. This is incredibly important to understand. You're creating your own database for your brand. You get the opportunity to educate your clients about who you are, why you do what you do, why they'd want to work with you, and what overall solutions you can provide them. People like to use social feeds to see how legitimate a brand seems before reaching out.
It creates a brand voice and a perceived brand value.
Your brand voice is what will turn casual followers into fans. People want to be educated and entertained and you get to choose how you present yourself via your messaging. Perceived brand value comes when people believe something is valuable based on the way that it's presented and understood. We all know that a pair of gas station sunglasses cost $5 and we're totally okay with the fact that a pair of Rayban Sunglasses can cost upwards of $200. That's brand value and it begins when people assume value and are 100% excited to be a customer.

It helps create brand fans and convert them into customers.
This is your chance to build a relationship with your customers and fan base through conversations. The more you engage with your audience, the more meaningful of a relationship you create with them. When your audience becomes champions for your brand, you'll certainly begin to see a lot of word of mouth (WOM) referrals and repeat business.
What Social Media is not.

It is not a gauge of your success
Do not use followers or likes as a business thermometer. We've seen it hundreds of times where our clients will wonder what they're doing wrong in their business because they're not amassing followers like they thought they would. The internet is a busy place and it takes a lot of time and money to grow a social account. On the plus side, there are a lot of people there too, so be sure to regularly post valuable content and you'll start to see followers convert to customers over time.
It is not the be-all-end-all of your business
Do not put all of your stock into social platforms. You do not own your accounts and you can't control what happens to algorithm changes, ad revenues, etc. A lot of people think that likes, followers, fans, and re-tweets are a measure of success and that is simply not true. So much of these "metrics" are meaningless and the statistics hold no weight for your business. It's much better to have meaningful conversations with a smaller number of followers than to have an inflated following of random people with little to no engagement.

It is not an immediate ROI
It takes a lot, I mean A LOT, of time and energy to successfully build and run a social account. It will be extremely beneficial and valuable to your business, but not immediately. Again, initially, we're looking for the top of mind awareness among our followers and we're posting as an informational resource for prospective followers to read up on you and your brand.

It's not worth stressing or obsessing over
Just know that you should be posting regularly and don't worry about likes, engagements, stats or metrics. To be clear, we're not looking to post our valued content into the void of the internet for no one to see it. You should be posting once a day or once every other day in order to keep your brand current and relevant. Regardless, it's important to not beat yourself up about a lack of engagement or viewership on what you post. Just focus on the goals and keep sharing valuable content for those that do see it…it will all work itself out over time.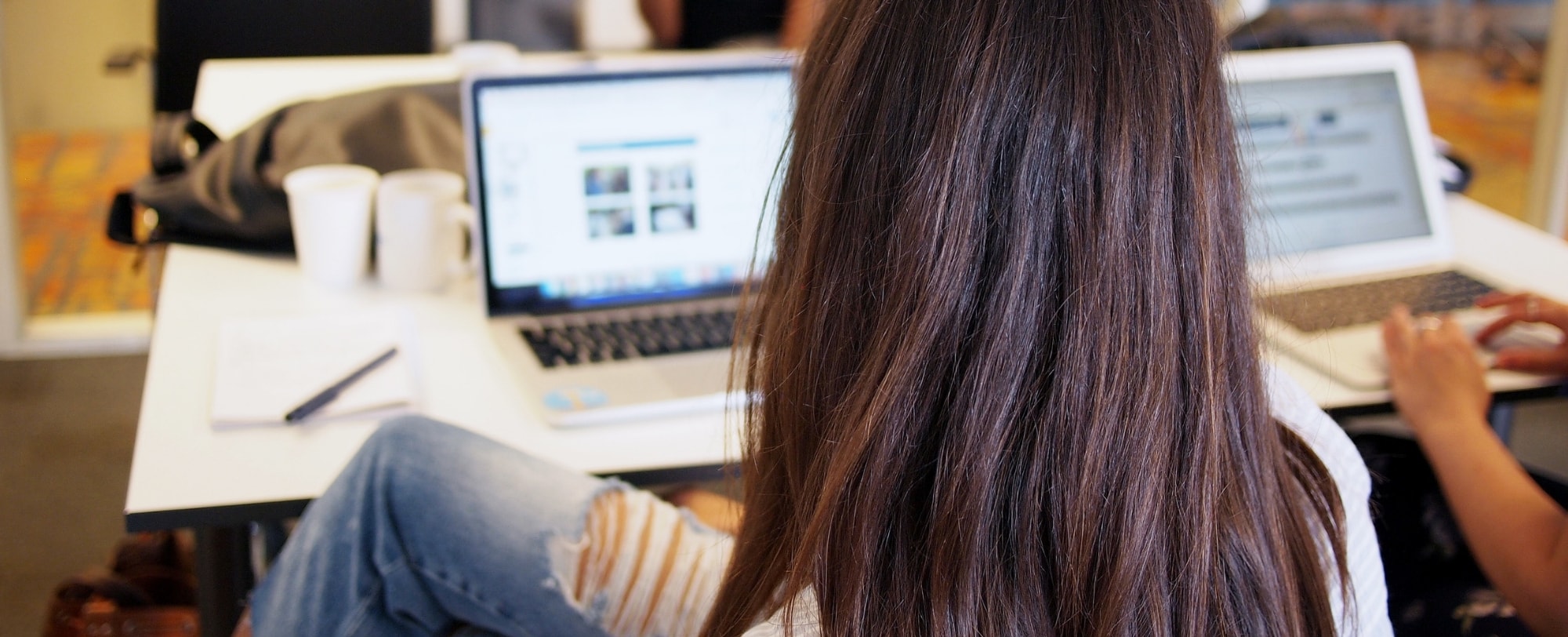 Mindset

We often lose sight of why we're on these social platforms in the first place. The endgame with social media is to create more customers. That's it.

The problem that arises is that our ego takes over and we begin to seek external validation. While doing this we begin to compare ourselves to everyone else, and it's really easy to fall into the trap of envy and comparison. Likes and follows are not a metric that should be driving your business strategy. Genuine conversations in comments or groups, email subscribers, and direct messages are how you can get the most "ROI" from social platforms.

Unless you are a 100% Social Media brand and putting in 100% effort daily, it's not worth the constant let down, especially while you're in grow-mode.

That said, it is extremely important to have a social media strategy. If you do not plan your content, implement a content creation strategy and distribution workflow, you WILL get BURNT OUT VERY QUICKLY! If you think that you just need to sit down each day and write a quick post, I'm here to tell you that it's much harder and more time-consuming than that. You should be able to write out a month's worth of content in one writing session and then use a scheduler to ensure that you're not chasing your tail each day trying to keep up with your daily posts.

Even if you don't have many followers at the beginning, it's easy to overlook the people who are constantly interacting with you. Don't write them off, they are actually the people that matter the most. Each person that is a fan of your business is connected to at least 200 people. Just remember that there is value in each and every person who supports your business. Stop worrying about who isn't there yet and nurture those who show support.

The moral of the story.

Understand that this is a long game of creating a brand voice, brand value, and loyal fans of your brand. Having an active social media account does matter in today's landscape, but it should supplement what you're doing offline and you shouldn't get caught up in chasing likes or getting let down when your accounts don't grow as fast as you thought they would. Keep yourself focused on providing value and getting new customers, both online and offline, and you'll begin to see your business grow to new heights.