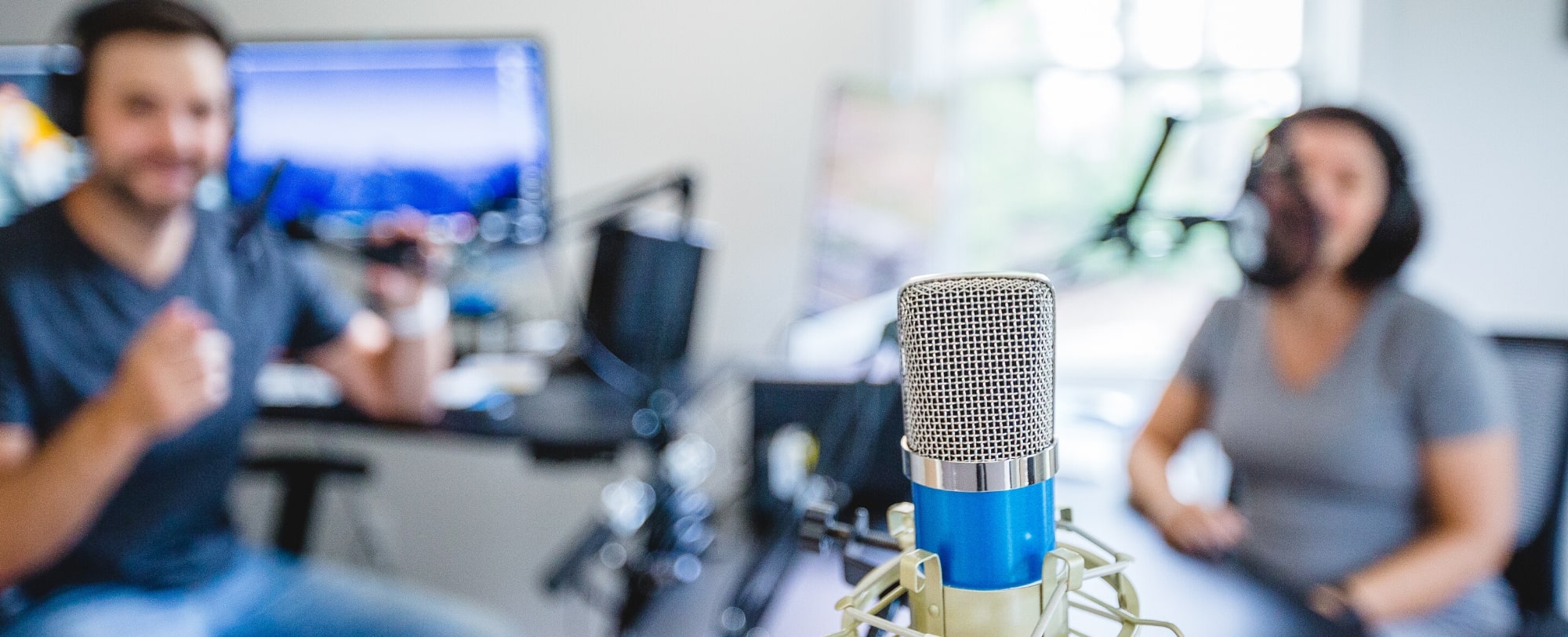 Quick-Win Episode 3: Busy Is Bad For Business
Posted by Alessandra Kaminski
On December 30, 2019
It's important to pay attention to the language that we use on a day-to-day basis. In this episode, we zero in on the term "busy" and discuss why it's not a great thing to say about yourself and your business. It's easy to assume that busy is good, but we unpack many reasons why you should remove it from your business vocabulary and how removing it will help your personal and business mindset.

Host Bio – Rhi and Pete [Rhi-Pete – now you'll remember] are a wife and husband team who have been in business together for over a decade. They run a creative media agency [Do Something Different Media] that provides strategy and consulting, video production, website development, photography, graphic design, and content writing for small businesses.

Episode Summary
The term busy is generally used in a negative way. "I'm too busy and there's never enough time". It makes you feel lousy, too, because it comes from a place of lack.
It's not a good term to use when you're networking because it's a conversation ender. The term "busy" shares nothing productive about your business.
People may assume that being "busy" means you're unavailable, not interested, or that you can't handle more work.
Being busy shouldn't be your goal, making more money while doing less work should be.
Quick-Wins
Remove the word "busy" from your vocabulary for at least a week. Instead use description, stories or anecdotes to describe your current situation.
Listen for other people saying that they're "busy". Pay attention to their body language, what they're speaking about and just be present with the term. Also, see how other people react to hearing the term.
Remove the goal of being busy and replace it with being efficient. You can make the same amount of money being busy as you can while being efficient, the main difference is that when you're efficient you earn a lot more free time and it's less stressful.
Recommended Resources
You Are A Badass – https://jensincero.com/