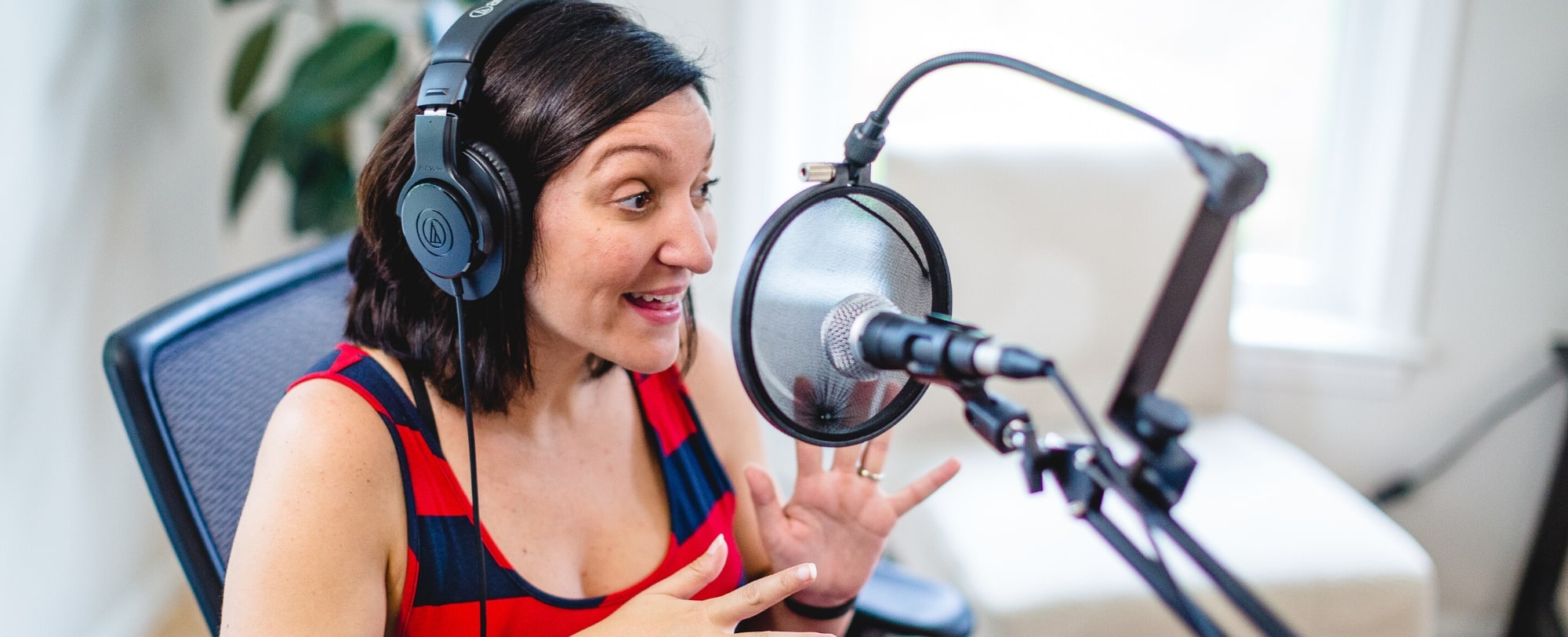 Quick-Win Episode 2: How to Handle Bad Clients
Posted by Alessandra Kaminski
On December 11, 2019
It's inevitable that you're going to have to deal with a situation involving a difficult client. These situations are always challenging because of the magnitude of personal emotions that are inevitably involved. And you'll find, too, that as your business grows you may find some difficult situations arise with past clients that you've outgrown. We talk about our experience handling these difficult situations and shed some light on what you can do to help yourself out when you feel stuck with a bad or wrong client.
Host Bio – Rhi and Pete [Rhi-Pete – now you'll remember] are a wife and husband team who have been in business together for over a decade. They run a creative media agency [Do Something Different Media] that provides strategy and consulting, video production, website development, photography, graphic design, and content writing for small businesses.
Episode Summary
You can't provide your best service when you're working with the wrong people who are being difficult.
It's okay to outgrow your clients, just remember that communication is key
A soft way to let people go is to raise your pricing.
Don't get caught up in the emotion of handling the situation. Remember that this is a business decision and do what's best for your business.
Being honest and open is always the best policy when dealing with difficult people.
Quick-Wins
Have an honest talk with your client and don't let it linger. Write out what you need to say, be prepared and rip the band-aid. The sooner you do it, the sooner you can move on.
Give yourself permission to outgrow your clients or pivot your business. This is your business.
Utilize the idea of a third party. When it's bigger than just you, your clients may take it more seriously because other people are involved in the process.
Avoid bad clients by creating an upfront process that will allow you to find out upfront if they're not right for you.