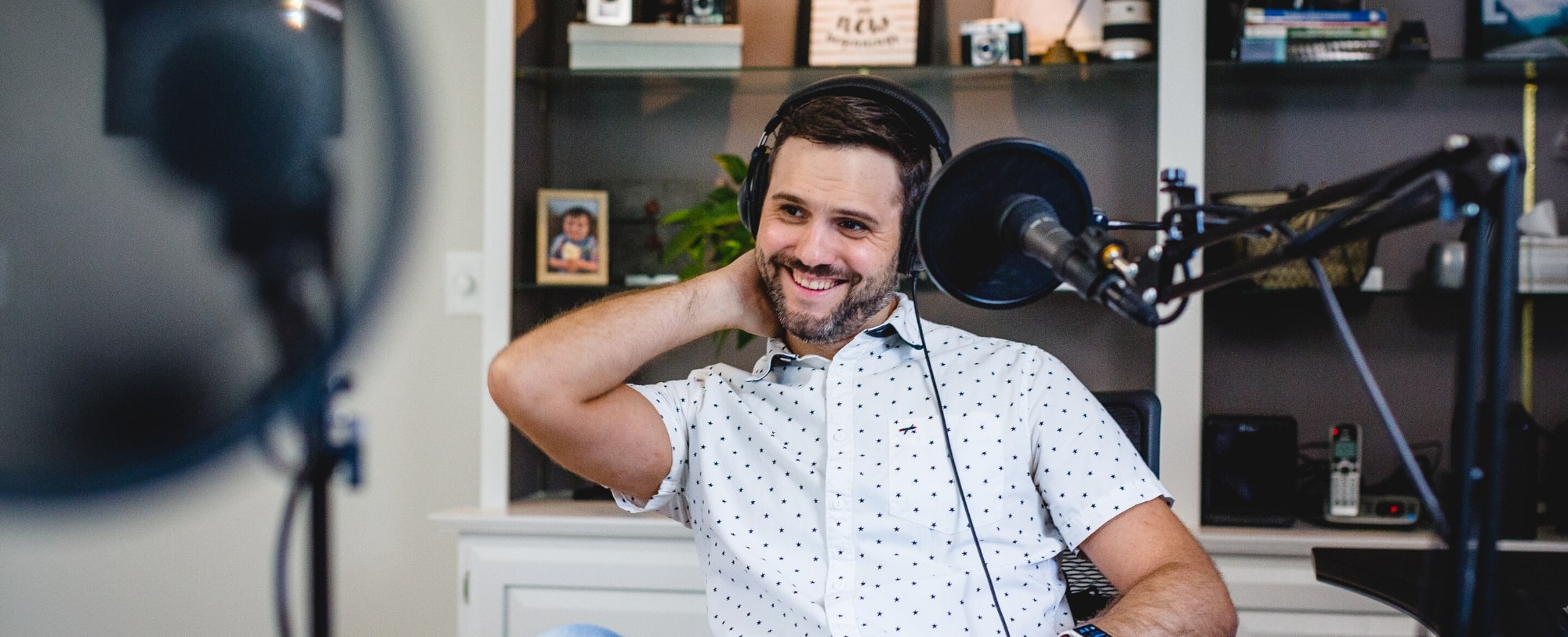 Quick-Win Episode 1: Being Strict About Work & Play
Posted by Rhiannon McHugh
On November 27, 2019
In this quick-win episode, we share our own story of learning the valuable lesson of separating our work life from our home life. Early on in our career, a mentor told us to be strict about the time spent on our business and the time spent on ourselves. As simple as it seems, this is extremely hard to accomplish when you're working to make more money any possible way. We talk about habits, concepts, and ways that we keep ourselves grounded and make sure that we're bringing balance to our everyday lives.
Host Bio – Rhi and Pete [Rhi-Pete – now you'll remember] are a wife and husband team who have been in business together for over a decade. They run a creative media agency [Do Something Different Media] that provides strategy and consulting, video production, website development, photography, graphic design, and content writing for small businesses.
Episode Summary
It's okay to work non-traditional hours
Make sure that you're not always available for your business/clients
Schedule your personal chores, hobbies and family activities just like you would business meetings
If you end up working weekends, or nights, make sure to swap out other times in your week for your personal time
Create weekly business goals, so that you can actually be mentally present during your personal time and allow yourself the flexibility to take personal time
Quick-Wins
Make a schedule for your personal time as well as your business time
Don't make work available everywhere. Separate it physically from you. Commit to your scheduled personal time.
Make clear goals. Weekly goals are extremely helpful to get out of the workaholic mindset. Once you've hit your goals, you can celebrate with personal time.