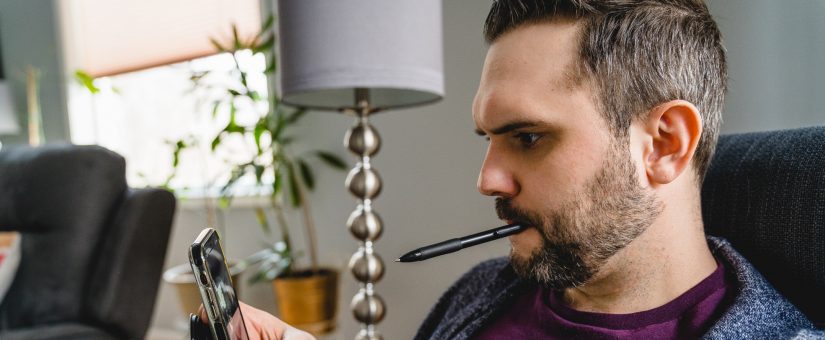 4 Ways To Use Your Phone To Be More Productive
Posted by Peter McHugh
On February 27, 2020
In this video, I go over 4 habits for you to implement to save you from wasting over a day each week on your phone so you can be more productive. We know cell phones can be time suckers, but I'm here to help you change the way you use it!
When Apple created the new screen time app, I was horrified to learn how much time a day I spent on my phone. That's when I implemented these tips on myself and now I want to share them with you!
For all you people who think there's not enough time in the day, I'm going to help you save 10-20 hours each week with these tips. You'll soon find that there is plenty of time in the day to be productive.
MY 4 TIPS FOR LESS SCREEN TIME & MORE PRODUCTIVITY
1. Set app restrictions using the apple screen time app.
2. Turn off unnecessary notifications.
3. Use "sleep mode" [do not disturb]
4. Schedule a window of time for "productive phone time"
By the end of this video you'll have learned 4 ways to be more productive and spend less time on your phone. So the next time you think there's not enough time in the day to get all the things done, remember this! Share this video with your procrastinator friends!
FOR MORE CONTENT FROM LEARN IT – DO IT FREE MINI-COURSE
"How To Present A Proposal" : https://learnitdoit.teachable.com/p/how-to-present-a-proposal
LEARN IT – DO IT PODCAST: https://learnit-doit.com/podcast/
INSTAGRAM: https://www.instagram.com/learnit_doit/
FACEBOOK: https://www.facebook.com/LearnitDoitEdu/